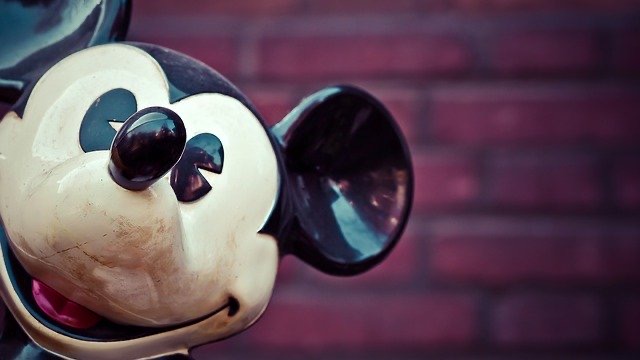 If you have the money to blow, and an insane love for Disney, this might be the deal for you.
Obviously, anyone who has ever taken the journey to a Disney resort, you know what to expect when it comes to pricing. That's just for one trip to one of their many Disney parks. Now, how much do you think it would cost to visit every single Disney park around the world? Honestly, when I saw the actual figure that Disney is offering, I was shocked at how low it was, in relation to how much I expected it to be.
This week, Disney announced their all-new Bucket List Adventure. The package is essentially a month-long vacation all over the world, with stops at every single Disney park. On top of the Disney stops, they'll also throw in tourist stops at places like the Taj Mahal and the Great Pyramid of Giza.
You'll be flown to all destinations in a Disney-owned private jet.
Now, how much do you believe a package like this costs? Before finding out, I was guessing this was a million dollar package, but I was way off.
The total price for this insane Disney package is just $109,995. So, if anyone in Shreveport-Bossier has that kind of pocket change laying around, and loves Disney and/or traveling, this might be the trip for you. Just take pictures so your poor radio DJ friends can live vicariously through you.