Learn about our EPiC Guarantee!
The coordinated advertising campaign that delivers results. Guaranteed.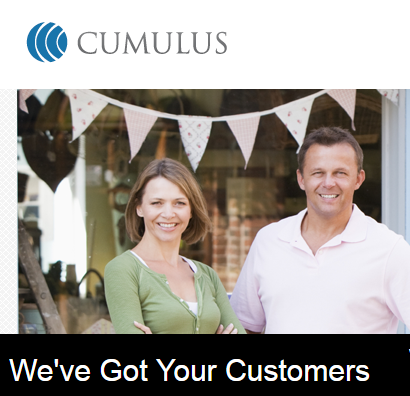 Cumulus Media, Inc. in the Shreveport-Bossier City Metro offers legendary brands and highly rated stations to serve our advertisers and listening community.  Our stations have won multiple "station of the year" awards with national recognition. A proven medium for advertisers and entertainment for listeners.
Our stations are in a unique position, as it completely mirrors the demographics and social economics of the marketplace. Cumulus has the #1 and #2 overall ranked stations in the market with KMJJ 99.7, and KVMA Magic 102.9 over the last 3 combined ratings periods.  KMJJ has 42,000 more listeners in the Total Survey Area than the #2 station in the market.
Our heritage country station, 101.1 KRMD is the #1 country station and the #1 ranked non-urban station for adults 25-54 in the metro.  KQHN Q97.3 is a pure play and music intensive HOT AC station.  KRMD-AM is CBS Sports Radio, offering 2 signals on 100.7 and 1340AM.  This #1 ranked sports station is the home of the NFL, March Madness, the Super Bowl, Airline High School Football, Louisiana Tech Sports, and Shreveport Mud Bugs Hockey flagship.
The Account Executive identifies and develops new business opportunities; grows existing client relationships; offers solutions that help clients achieve their business goals; closes business and meets or exceeds set sales targets.​
Paula Divello, Director of Sales
Cumulus Media Shreveport
318-549-8562
Paula Divello, Director of Sales
Cumulus Media Shreveport
318-549-8562